Update Workstation broke LawTrak? Here is how to fix it
The guide can be used as a step-by-step guide on how to fix the broken LawTrak workstation. (
Note: This does not apply to RDWeb users
)
Use the attachments tab across to the top to locate a PDF file for download.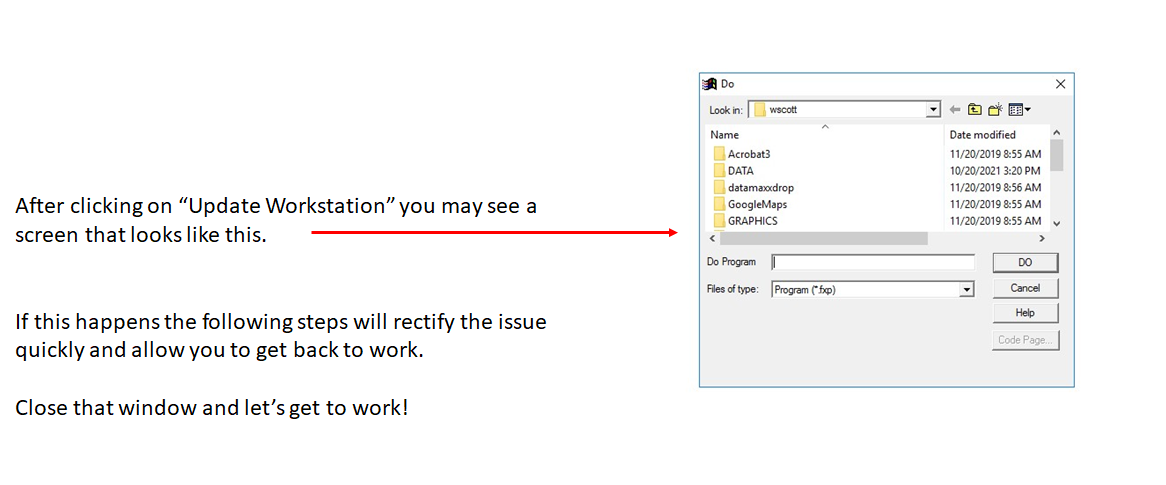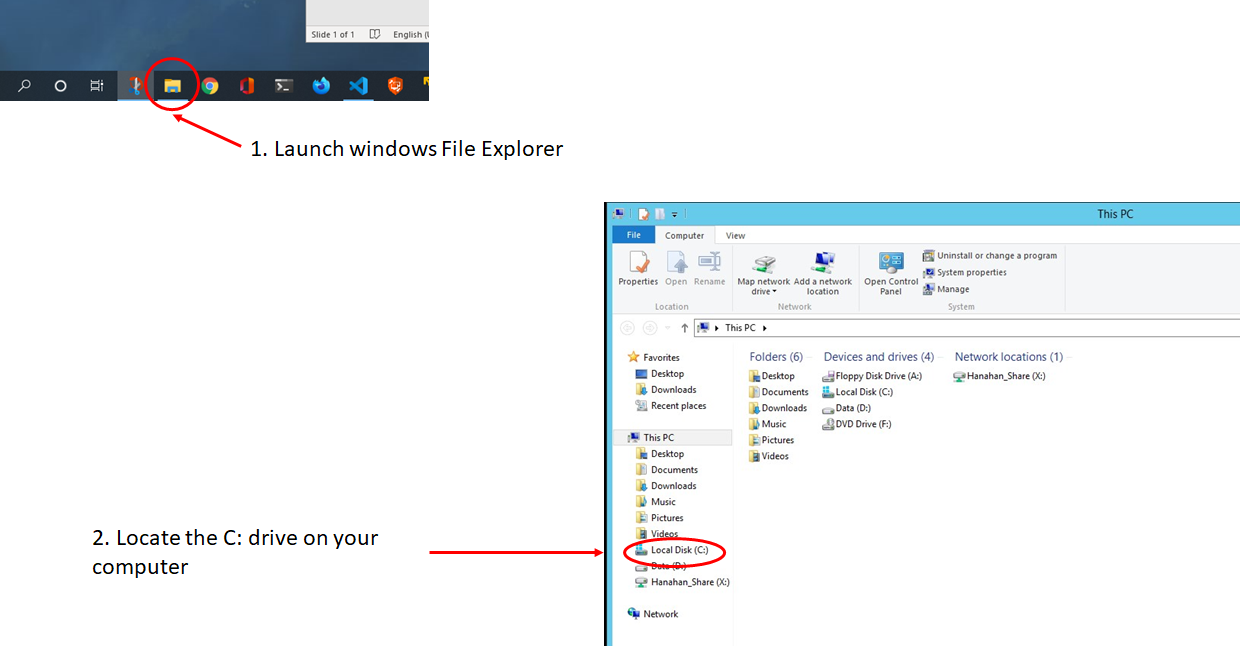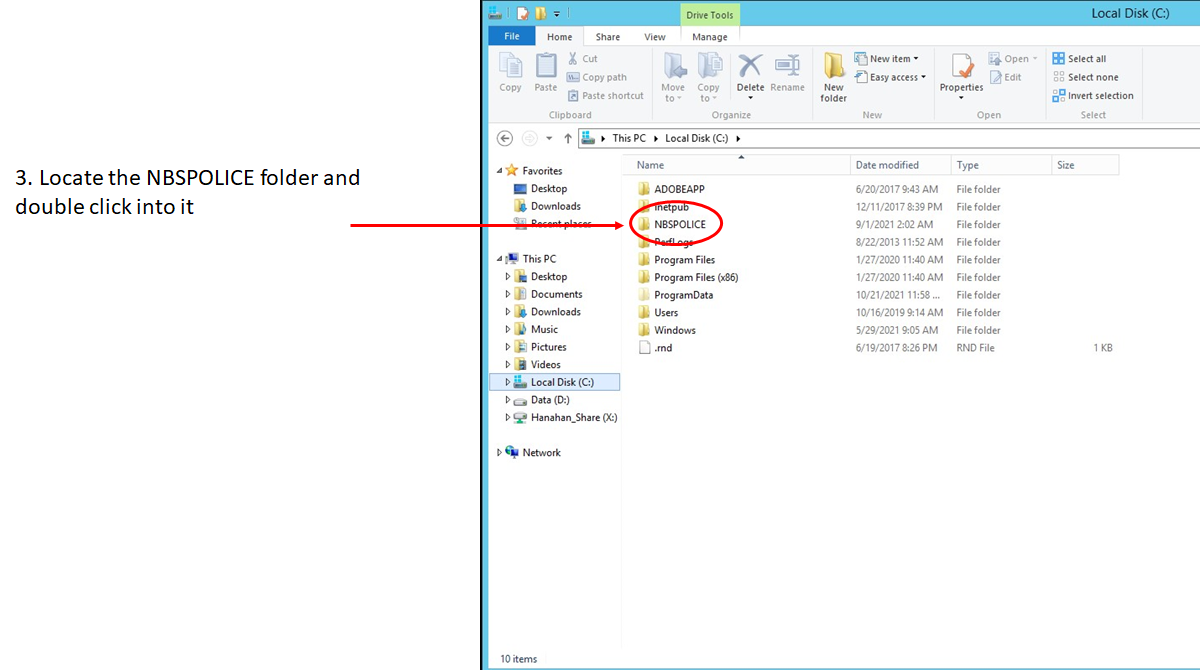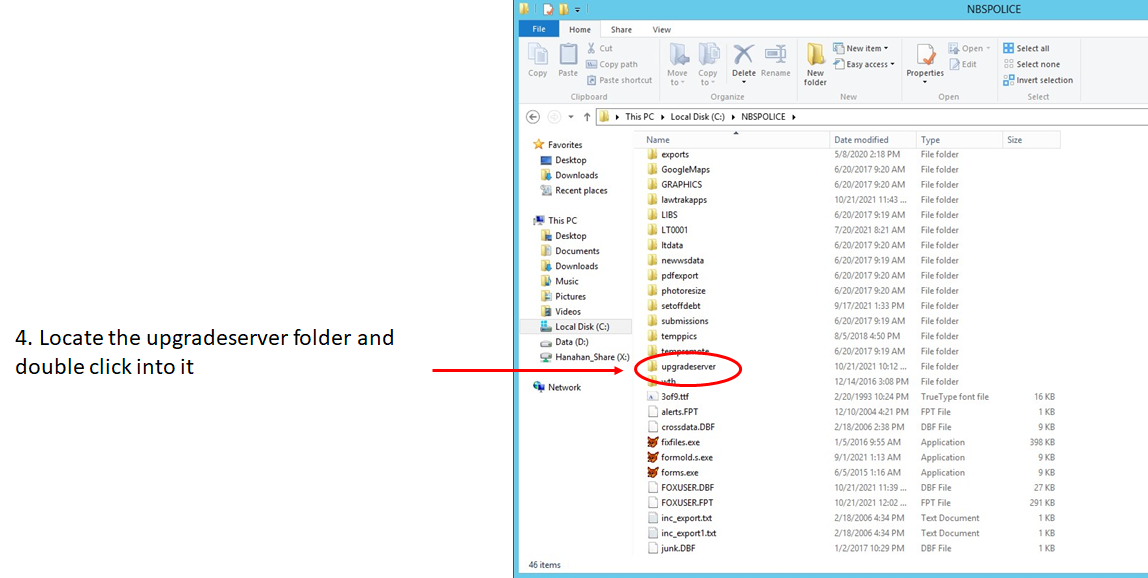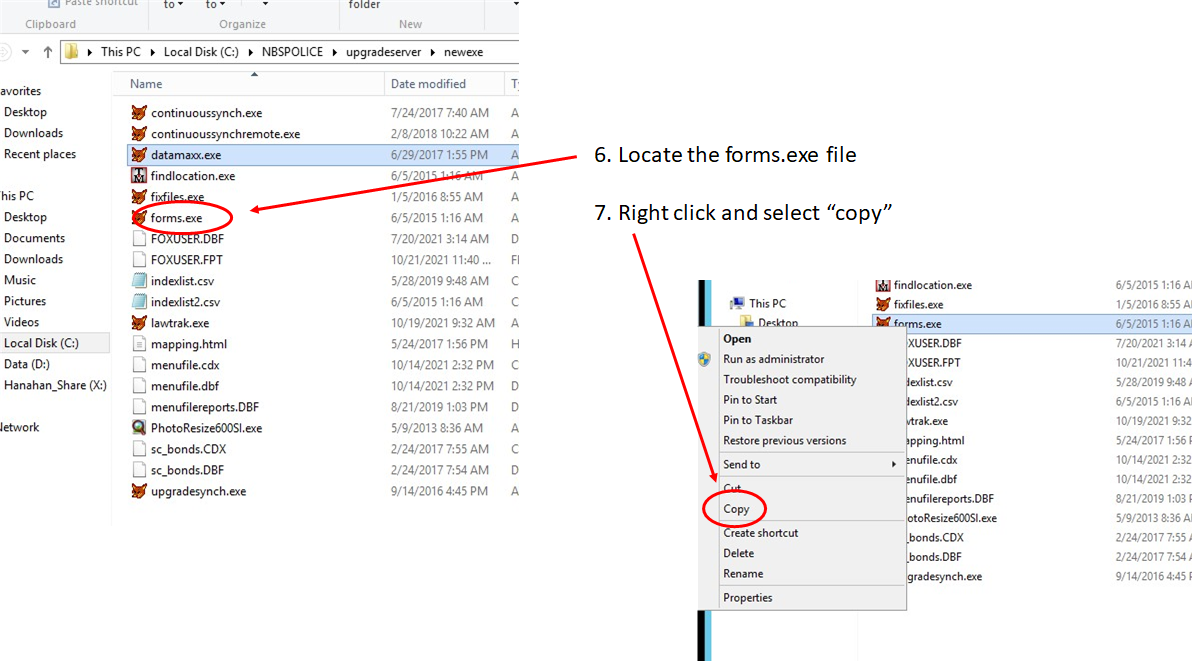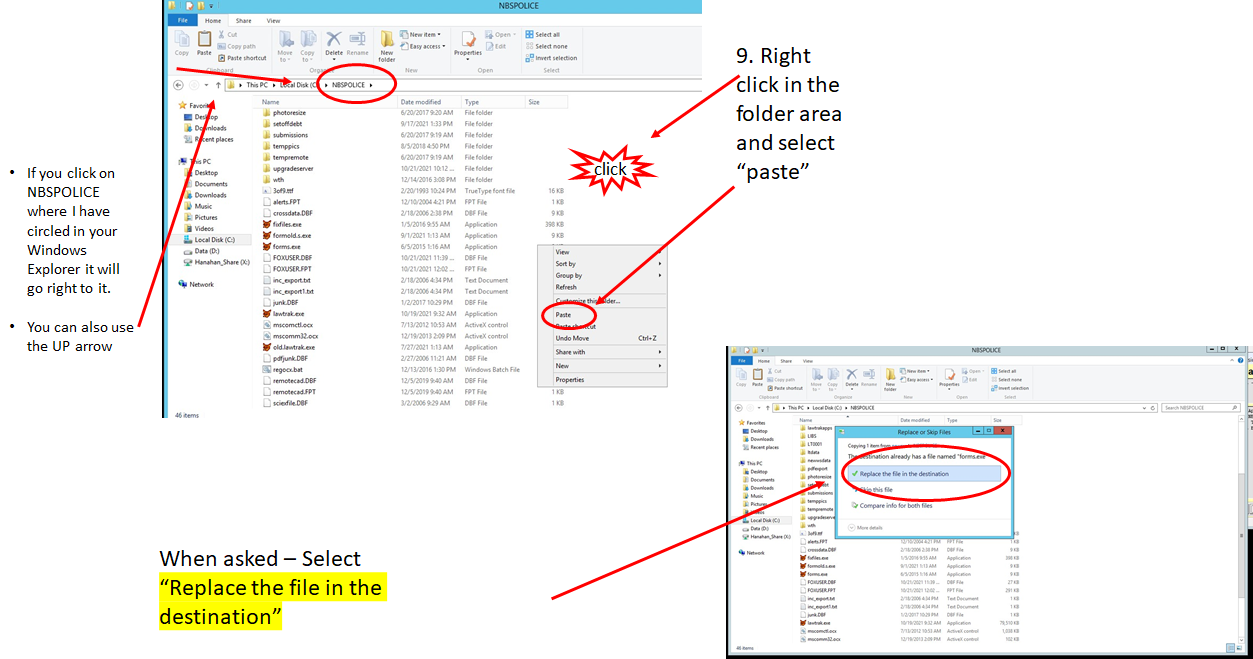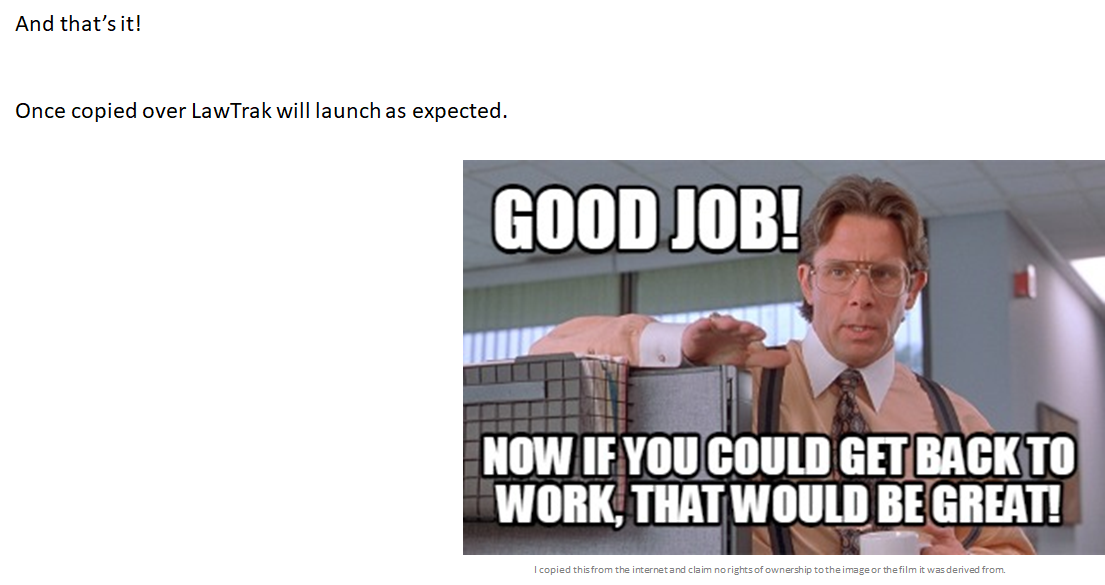 Related Articles

Starting an Incident Report in LawTrak

Creating an incident report in LawTrak is a simple process. While there are multiple ways to do it; there is only one correct way to do it. After opening LawTrak select the "Incidents" tab across the top and "Lookups" button on the left hand side. ...

Adding Photo in LawTrak RDWeb

Adding photos in Lawtrak using the Remote Desktop requires one additional step. First step is to place your photos in a folder accessible to the RDWeb session. A "temp photos" foider was established on the City Share Drive for this purpose. (Z:\Temp ...

Ticket Printing errors in LawTrak RDWeb version

If you get an error printing tickets in RDWeb version of LawTrak referencing an expired license it is more than likely because of the print setting on your LawTrak session. Under Tickets - on the bottom right hand side - there is a toggle button ...

Updating Sports Scores on Hanahan Website

Locate the page and game you want to update. Select the "Edit Results" button. Selecting the Edit Results button will change the score box from grey to white. Type in the scores in the boxes and select "update"

Changing Reply All to Reply as default setting in Outlook Web Version

Have you have noticed in Outlook that "Reply All" is your default option? Has it has caused you to reply to a message with content that was not meant to go to everyone? Well the good news is there is a quick easy fix for that! After accessing your ...